The Institute of Business Administration (IBA) Karachi through its Center for Executive Education (CEE) launched the IBA Dispute Resolution Forum (IBA-DRF), to promote mediation as an appropriate means of resolving disputes, particularly in the civil/commercial space. The IBA-DRF is inspired by the Harvard Negotiation Project, a project of Harvard University on the issues of negotiation and conflict resolution.
The IBA-DRF is spearheaded by the ADR Team at IBA comprising of the following individuals; Navin Merchant (Convenor), Nausheen Ahmad, Altaf Qureshi, Sohaib Saleem (Focal Person).
The IBA-DRF seeks to implement court based or non-court-based practices of dispute resolution and negotiation, by working on real world disputes, improving conflict intervention methods, providing education and training, and writing and disseminating conflict resolution techniques and practices.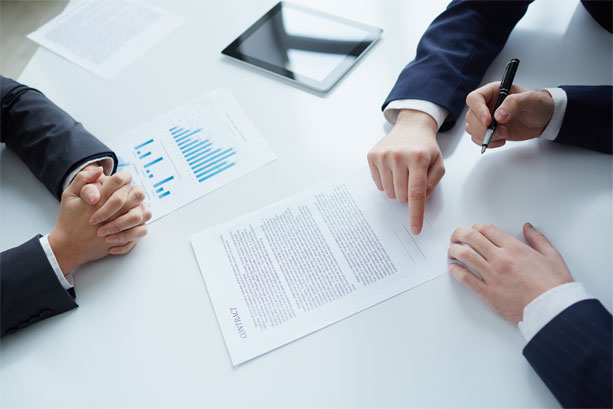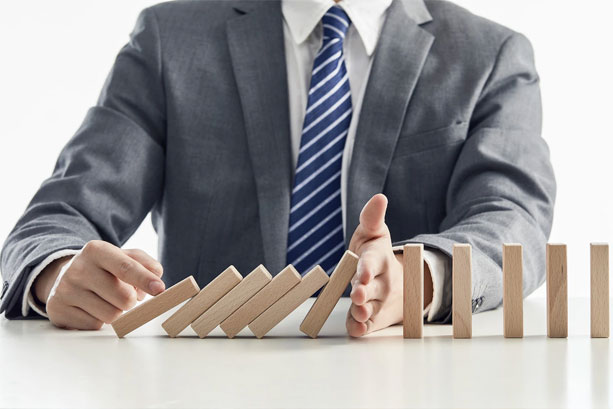 What is Mediation?
Mediation is a process conducted by a neutral person who assists the parties in working towards a negotiated agreement of a dispute or difference, with the parties in ultimate control of the decision to settle the terms of resolution. More and more disputes are now being resolved through mediation globally. It is particularly effective in Asia as the process of mediation is inspired by Asian values of community, family, harmony, and collectivism.
Why choose Mediation?
There are numerous advantages of choosing mediation over arbitration or litigation such as:
Mediation is conducted by a neutral third party; the Mediator;
Mediation is quick and is inexpensive;
Mediation is without prejudice and confidential;
Mediation involves party representatives with sufficient authority to settle;
Mediation is flexible - the process is to be designed and managed by the Mediator to suit the parties, in consultation with them;
Mediation puts the parties in control to decide for themselves (unlike litigation/arbitration);
Mediation enables the parties to devise solutions which are not possible in an adjudicative process such as litigation or arbitration, and which may benefit all the parties, particularly if there is a possibility of continuing relationship between them;
It can be used in both domestic and international disputes, two-party and multi-party disputes, and whether or not litigation or arbitration has been commenced.
If settlement terms cannot be agreed through mediation or if the mediation process fails at any stage, the parties can revert to the pending litigation or arbitration.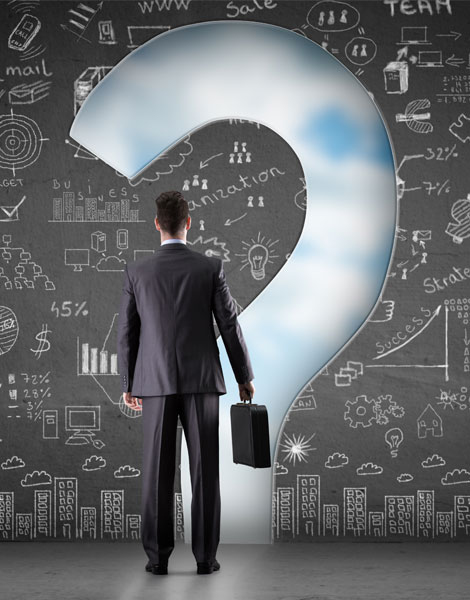 Why choose IBA-DRF to resolve your disputes?
IBA Dispute Resolution Forum's Panel of Mediators includes experienced accredited mediators with various professional backgrounds, which allows the parties a wide range of options for the selection of their mediators or neutrals according to the nature of the dispute. IBA-DRF also requires its mediators to demonstrate a commitment to continued professional growth in the underlying principles and competence in mediation skills.
With a staff of experienced international lawyers, the IBA-DRF not only handles the settlement of disputes but also provides support in contact drafting. A properly drafted dispute resolution clause will help ensure that your interests are protected when a dispute arises. We provide a variety of model clauses exactly for this purpose. Parties, themselves can also draft their own clauses to suit their specific needs.