School Leadership Development Program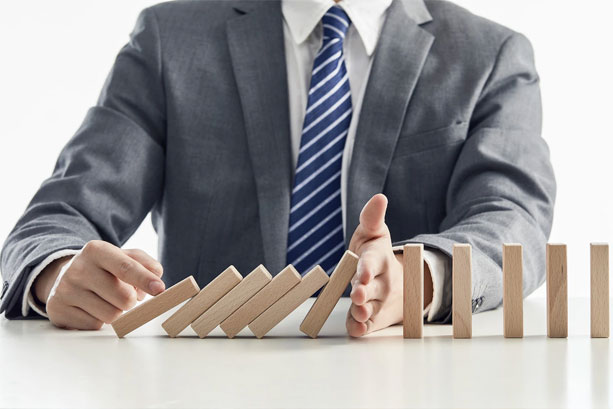 Skills Development Program-Center for Executive Education conducted a three weeks "School Leadership Development Program" for the school heads of AKES,P from February 8-26, 2016.
AKES,P objective is to improve school leadership and teacher competencies to promote quality learning in all their schools across Pakistan and of course, IBA is the only name that comes up when you think of leadership and management
All thirty (30) school heads were from various community schools of Chitral and Gilgit-Baltistan and were trained in seven (7) modules: (i) Value Chain Management; (ii) Marketing, (iii) School Administration & Facility Management; (iv) Managing Human Resources; (v) Total Quality Management; (vi) Managing School Finances; & (vii) Data Management. Trainers that made this program a success includes Dr. Shahid Raza Mir, Akhtar Mahmud, Syed Shakeel Ahmed, Maj (R) Safdar Mehdi, Dr. Rameez Khalid, Moiz Ahmed, and Rahim Zulifqar.
All the sessions were really insightful and participants reflected that they learned a lot from IBA's culture & its learned faculty. They not only acknowledged the trainers' passion to deliver their knowledge but they were deeply inspired by the management & staff.
At the end of the last module, a small closing ceremony was held at Aman Tower that was attended by trainers, Director CEE and AKES,P Senior Manager Academics and other representatives. Group portraits and gifts were distributed amongst the participants. Final closing ceremony was held in Islamabad on February 27, 2016 where AKES global head, CEO AKES,P and Head of Education acknowledged the services of IBA and appreciated the program.
We are very thankful to IBA staff, management and the trainers for their support and contribution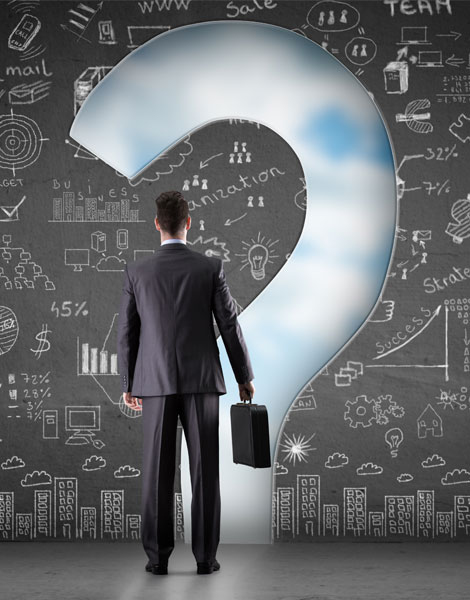 A school head reflection on session conducted by Mr. Akhter Mahmud
- It was a great learning experience with a great interactive person having multiple styles of andragogy.
Participant's feedback for Rahim Zulfiqar's Session
- This session was very information and fruitful for us for effective data managing.
A participant appreciating Dr. Rameez Khalid's session
- Enjoyed every moment, full of learning and new insights. IT was an amazing experience indeed. He simply enthuziased me to do something. I wish we would have more time on the topic with this facilitator
Few words for Dr. Shahid Raza's session
- This session shows that IBA is such an excellent institute.
- What you are serving and what we experienced is beyond our expectations as we were visiting this institution for the first time. Now I recommend this course for each and every one interested in this field